Services
Respite Leave:
do you long for a holiday from your Motel, Club or Pub?
do you dread having a stranger 'mind' your business while you are away?
do you fear the business will be in a mess when you return?
Solution:
Introducing Tric Johnstone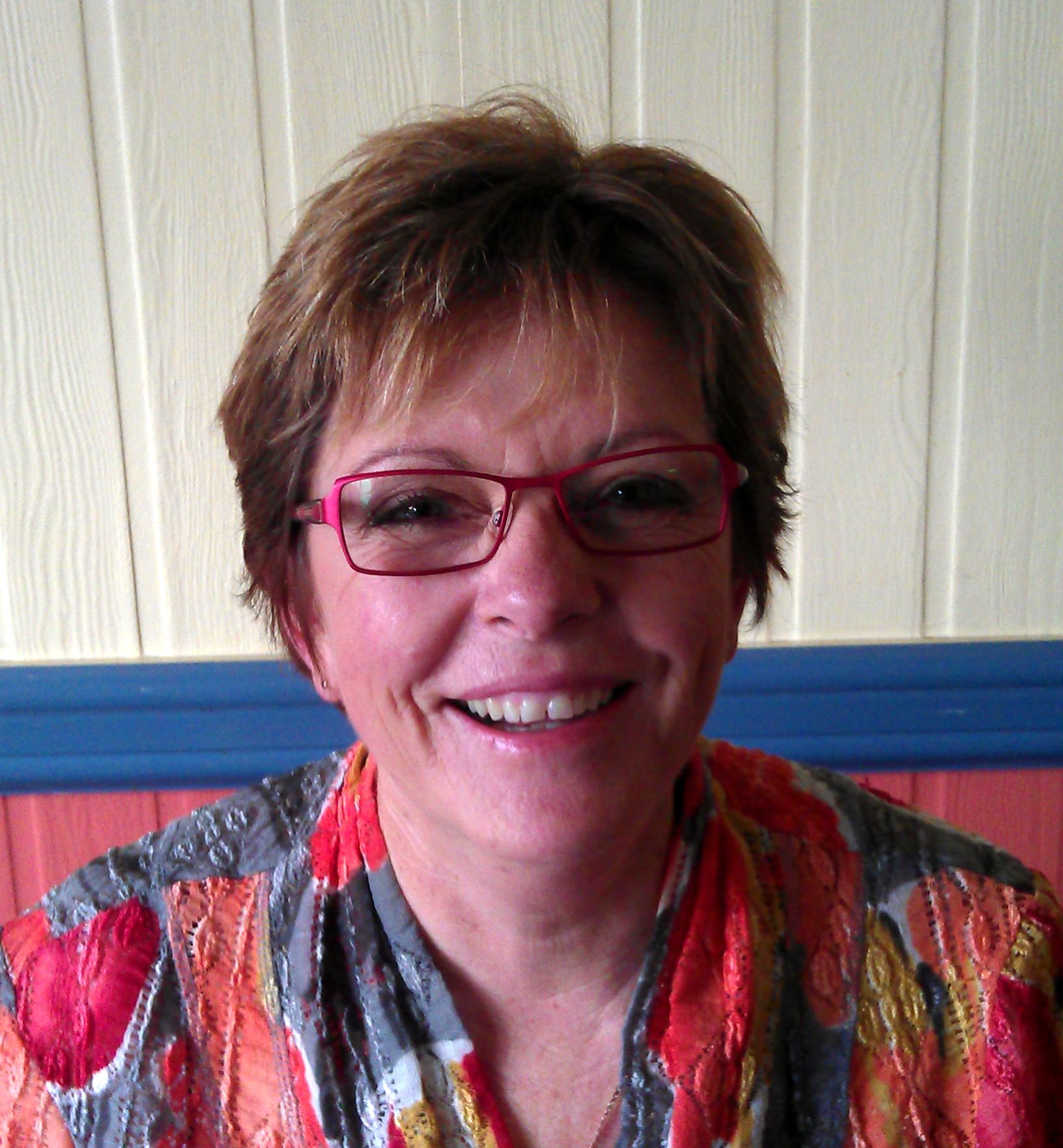 Tric is a well qualified and extremely experienced Hospitality operator, who can look after your venue as you would yourself, and return it to you in top condition.
Long and short contracts available
Tric will:
look after the financial side of your business, and ensure there are no discrepencies or surprises awaiting your return
look after your customers so that they hardly know you are missing
look after your employees and attend to all OLGR compliances in your absence - training staff in RSA, RMLV, RSG if necessary
give you the peace of mind which will enable you to have some much needed time out, without the worry that your business is suffering

So why wait any longer?

Give Tric a call on 0427774478 or email: tric.johnstone@bigpond.com